International Shifting Service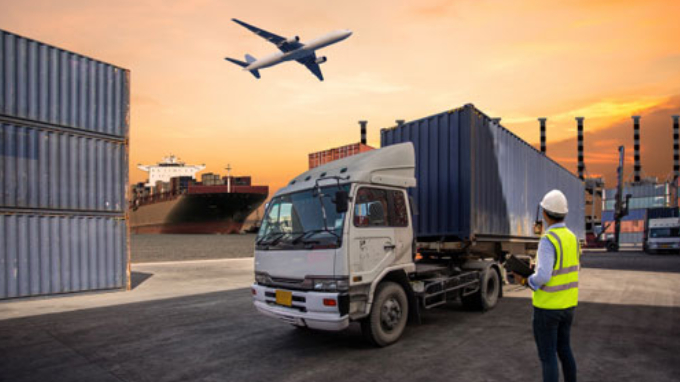 International Shifting Service: Beyond Borders, Beyond Boundaries
International relocation is an extraordinary journey, marked by a sense of adventure, anticipation, and a world of possibilities. Whether it's an overseas job opportunity, higher education, or a desire for a change in scenery, moving to a different country signifies a remarkable transition in your life. At [Your Company Name], we specialize in International Shifting Services that go beyond borders and boundaries, offering you the confidence to embark on your global journey.
Embarking on an international relocation journey is an exciting prospect, but it also brings its share of challenges and uncertainties. At Airmax International Packers And Movers, we recognize the intricacies involved in moving your life across borders, and our International Shifting Service is meticulously crafted to ensure a smooth, hassle-free transition to your new destination abroad.
Our Unparalleled Expertise:
With a rich legacy of experience in international relocations, we've honed our skills to offer an unparalleled level of service. Our dedicated team of experts is well-versed in the nuances of global moves, from navigating complex customs clearance processes to orchestrating secure transportation and precise door-to-door delivery.
Comprehensive Solutions for Your Peace of Mind:
Our International Shifting Service is an all-encompassing solution that encompasses every facet of your international move. From the meticulous packing and loading of your cherished possessions to the safe and secure transportation across borders, we leave no stone unturned to safeguard your belongings during the journey. When you choose us, you're entrusting your international move to a team that understands the value of your cherished items and is committed to ensuring they arrive at your new home in the same pristine condition as when they left.
Your Trusted Global Partner:
As your trusted global relocation partner, we go beyond the logistics of moving and aim to simplify the entire process for you. Our mission is to provide you with the confidence and peace of mind you need to embrace your new beginnings, knowing that your belongings are in capable hands.
Whether you're relocating for work, adventure, or personal reasons, Airmax International Packers And Movers is here to assist you in every step of your international journey. Choose us for a worry-free and streamlined international relocation experience.
Shop No.3, Tiwari Estate, Jogeshwari – Vikhroli Link Rd, Milind Nagar, Krishna Nagar, Powai, Mumbai, Maharashtra 400072